Subscribe below!
Our Most Recent Newsletter
3909 S. 320th St. Auburn, WA 98001
Phone (253) 941-7705
Fax (206) 212-6984
Hours: Monday - Saturday: 9 am - 5 pm and Sunday: Closed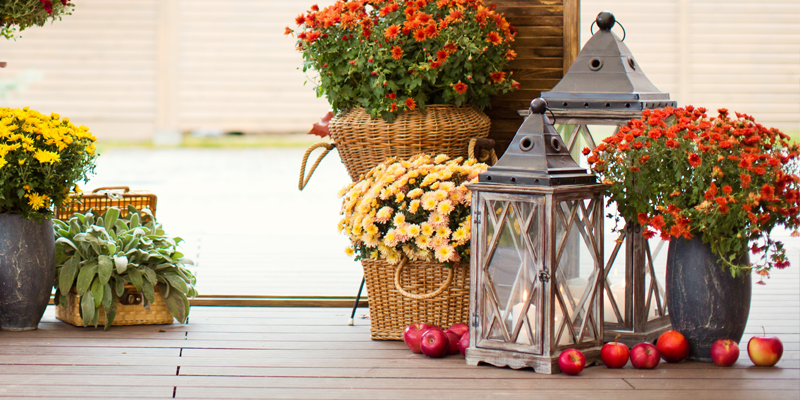 RETIREMENT SALE!
Shop While Selection is at its Best!
EVERYTHING ON SALE
Plants, fountains, pottery, home decor, garden art, framed art, gifts, clothing, jewelry…
EVERYTHING!*
20% OFF
REGULAR PRICE
NOW IN PROGRESS
*All sales final, in-stock items only, not good on previous purchases.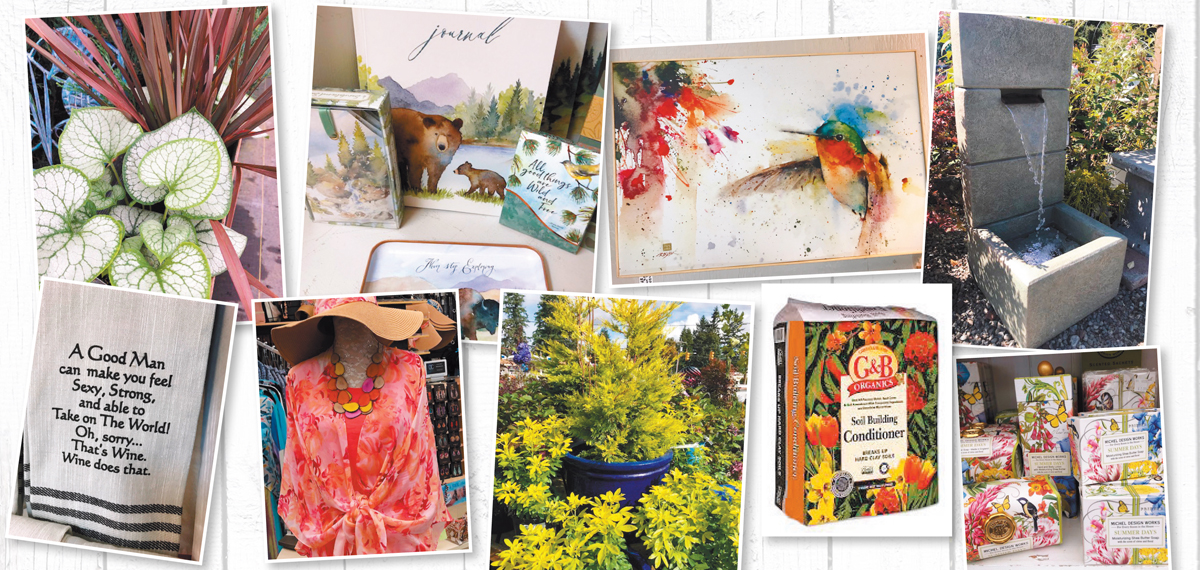 Be assured that during these challenging times we are practicing government mandated guidelines to the best of our ability. We are asking our customers to always practice social distancing and request that you wear a face covering while shopping. During high traffic times we reserve the right to limit access to the store to maintain good social distancing.

Our staff is here to help you in any way we can.
Come in today to see
why our community
voted us BEST!